Forest Biology and Watershed Management Stories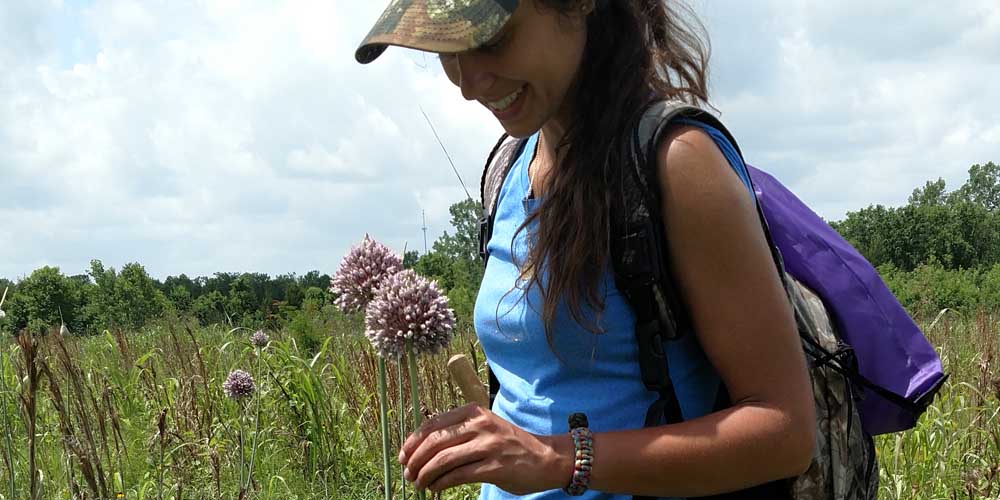 Go with the Flow
Dr. Courtney Siegert, associate forestry professor and FWRC scientist, studied how isotopes affect water usage of various tree species. Isotopes are left behind after rainstorms and are affected by factors such as temperature and humidity level, as well as where the storm originates. Siegert did not find significant differences in how tree species altered the isotope composition. However, the team did find a correlation between bark thickness and water retention; trees with thicker bark held more water than trees with thinner bark. According to Siegert, learning more about how water flows through a forest and how trees store water is more important now than ever, as regions like the Western United States are seeing greater periods of drought.
2017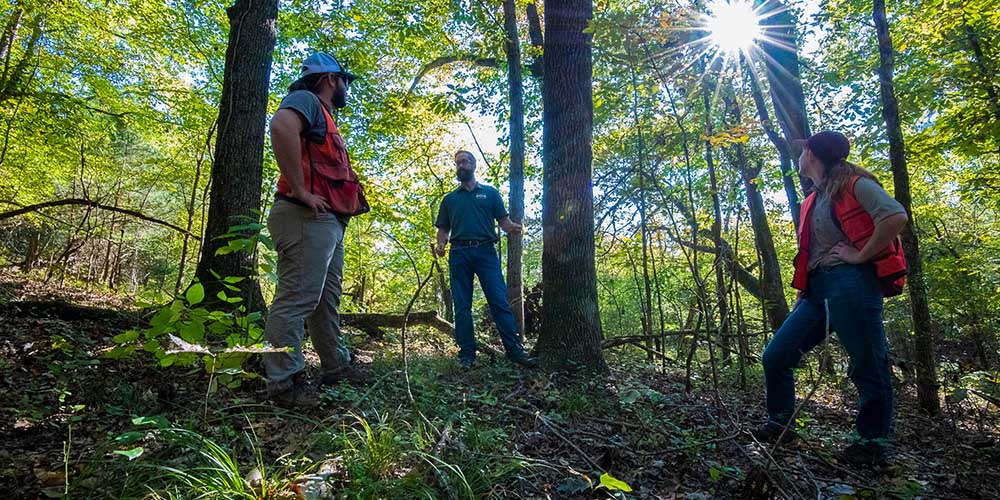 Ash's Fight for Life
As the emerald ash borer wreaks havoc on ash trees, FWRC researchers seek to control the insect and plan for long-term restoration efforts when an invasion takes place. Dr. Josh Granger, assistant professor in the Department of Forestry, said while scientists can't prevent the pest from killing trees, they have learned that diversifying stands provides forest managers with control and restoration efforts. Samples were taken from 37 states supporting at least one of the six native ash species found in the eastern United States. The team found that plots with white, green, and blue ash had a higher tree species diversity than those with black, Carolina, or pumpkin ash. The work helps them plan for specific ash species with small ranges where there won't be a lot of alternatives for replacing them.

"The big thing to do is to prepare ahead of time. Look at ways that you can incorporate other native or valued species into the system," Granger said. This research was funded by the McIntire-Stennis Cooperative Forestry Program. Data was collected from the Forestry Inventory and Analysis Program.
2020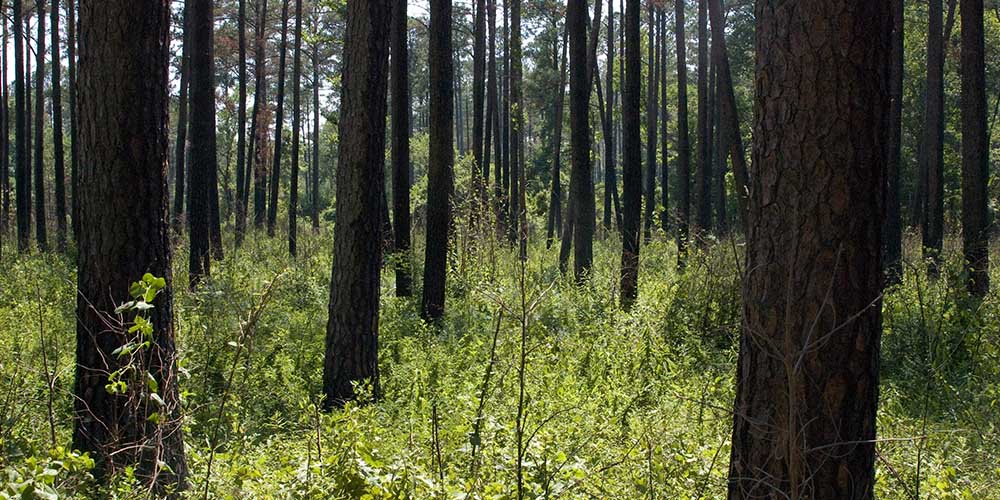 Growing Old Forests
Plantation pine trees, which cover over 37 million acres in the Southeastern United States, provide a multitude of environmental benefits while generating revenue for landowners. As a tree grows, the quality of the wood increases and forest economists in the Forest and Wildlife Research Center recently studied how expanded tree harvest would improve landowners' profit margin. Economists found that while harvesting even-aged loblolly pine at 10 years would bring in $5.06 per ton, pine harvested at 30 years would sell for $37.92 per ton. Scientists presented these results to sawmills and surveyed to see if they would pay a premium for this pine harvested on a delayed rotation. Over half answered they would pay a premium to purchase this Grade 1 sawtimber.

Implementing delayed harvests benefit both the landowner financially and environmentally by raising their selling price and providing habitat for wildlife.
2019