Forest Economics, Management and Policy Stories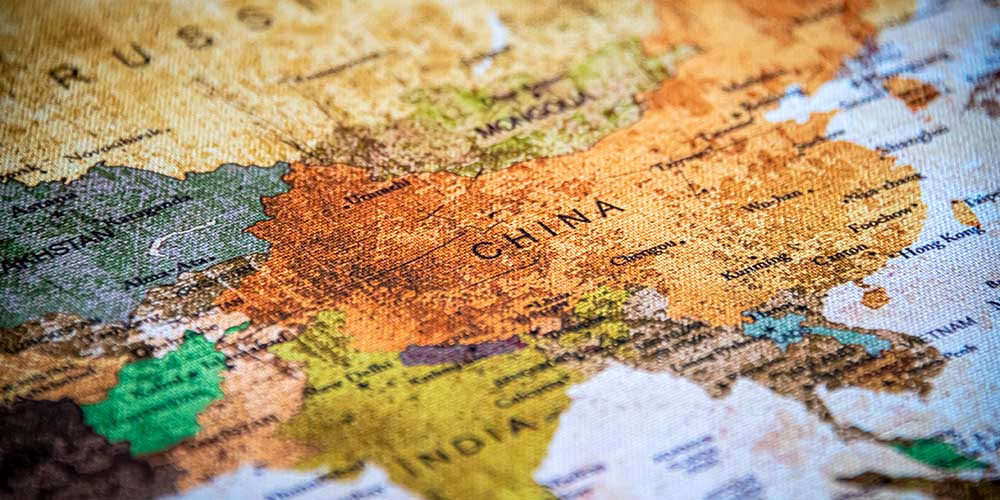 Forestry Fair Trade
FWRC scientists help the forest products industry better understand how temporary trade barriers impact business globally and domestically. Dr. Changyou "Edwin" Sun, professor of forest economics, combed through decades of international trade and invention data to determine trends and patterns. His team then built statistical models to analyze these patterns in order to determine the correlation between temporary trade barriers in developed versus developing countries and home in on how they influence factors such as industry employment, forest coverage rate, inflation, and imports and exports of forest products. By providing the industry with a better understanding of the impact of temporary trade barriers, researchers have paved the way for domestic forest products firm to stay both prosperous and ethical in a competitive global market. This research was funded in part by the USDA Forest Service, Pacific Northwest Research Station, and Southern Research Station.


2020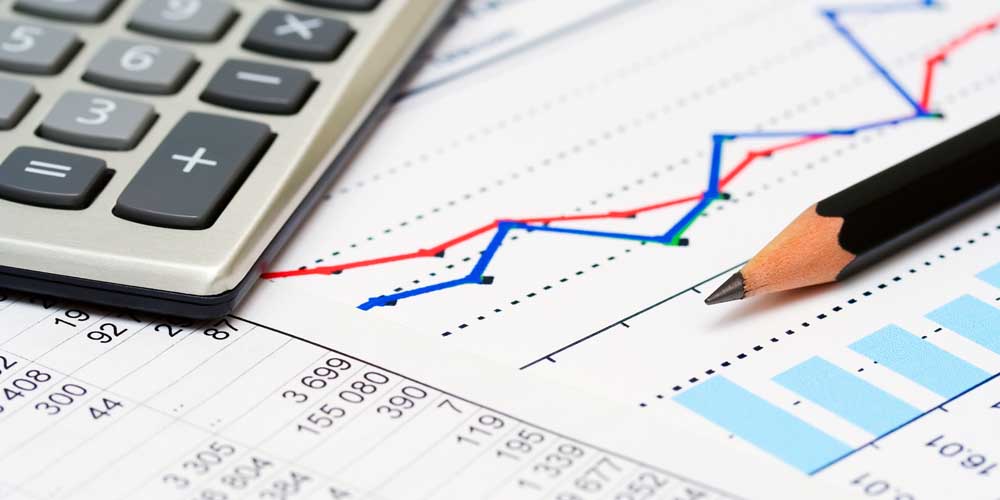 The Changing Tide of Trade
The global forest products industry shifts over time and, Dr. Changyou Sun, forestry professor and FWRC scientist, has made it his life's work to analyze the international trade of forest products. Sun has studied this industry for over 20 years and has recently focused on the export of U.S. roundwood to Asian counties. His research will help stakeholders better understand the dynamics of roundwood exports and predict long-term trends in the future. Through his analysis, Sun found that China's market behaves differently from the markets of Japan and South Korea. "This rigorous research revealed that China's behavior in the market is very different from our marketplace experience with Japan and South Korea historically," Sun said.

"Knowing this helps stakeholders understand that trade with China requires a completely different approach."
2019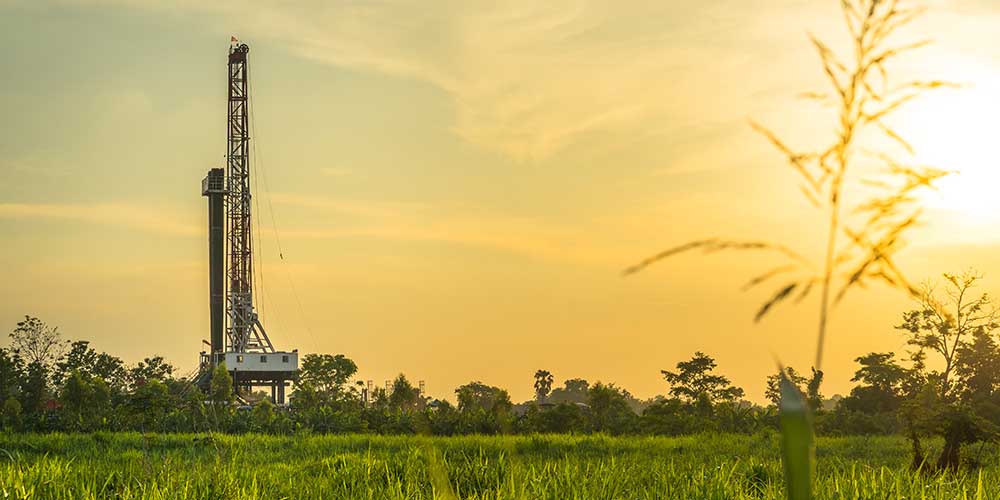 Landowner Perceptions on Oil and Natural Gas Activity on Forest Land
As advances in technologies in the oil and gas industry increase onshore drilling in the United States, landowners and policymakers alike must find ways to navigate the new terrain from an economic, social, and environmental standpoint. Dr. Rachael Carter, economist and community development specialist for the MSU Extension Service's Center for Government and Community Development, sought to learn more about this industry herself. Carter set out to investigate the balance of power at the federal, state, and local level in states considered large markets for drilling. She also delved into land use policies currently in place and sought to learn more about the perspective of landowners who lease practices to support resource management policies. When examining the political landscape across nine USDA Forest Service regions on how balance impacts environmental regulation, she found that the bulk of the authority rests with the individual state, with federal policies tending to settle disputes.

After surveying 1,200 Mississippi landowners with a 24 percent response rate, Carter found that landowners sought a balance between environmental protection and economic gain.
2019